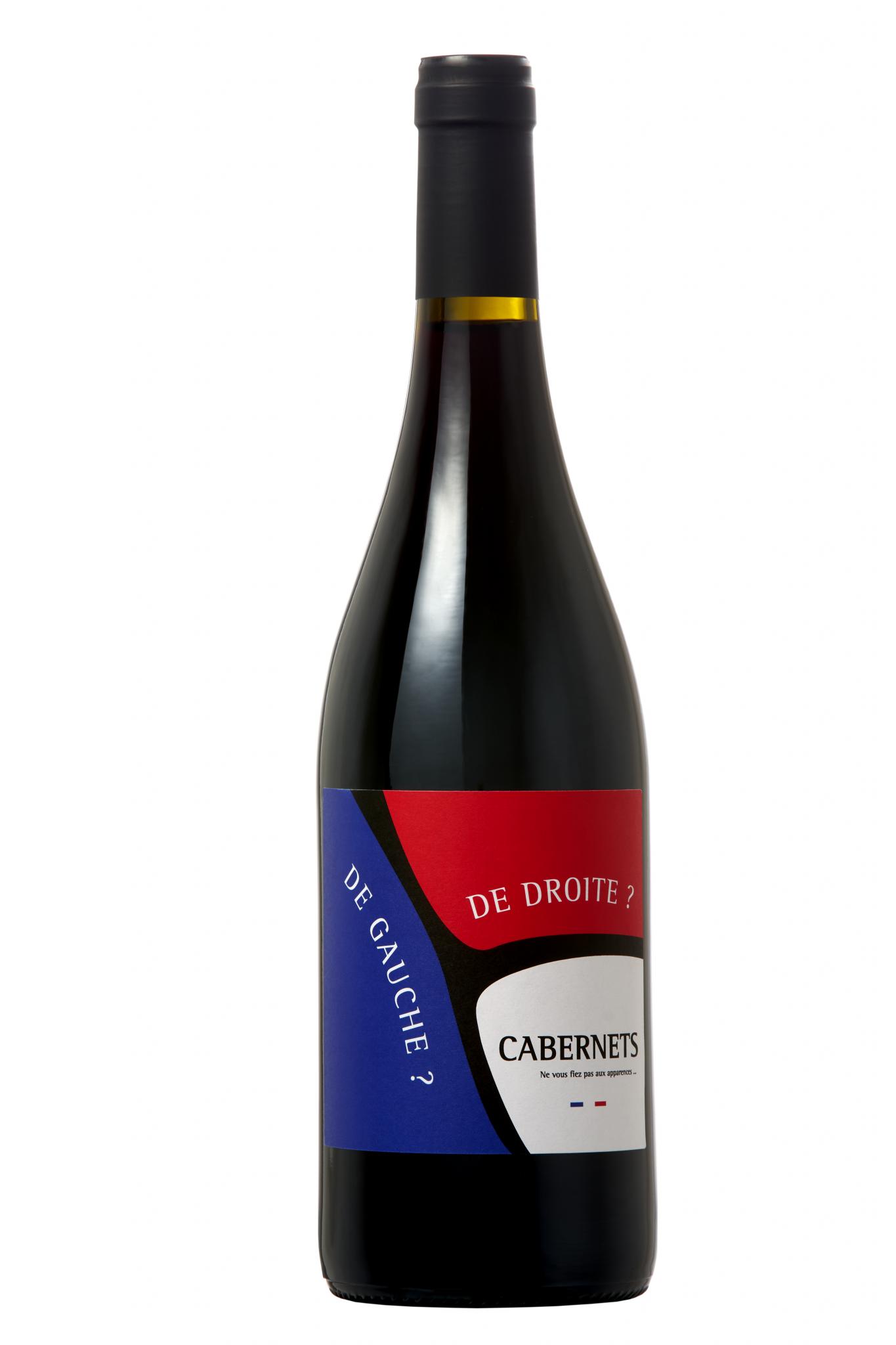 Cabernets, AOC Lalande-de-Pomerol, Rouge, 2019
Cabernets du Château Vieux Chaigneau is a Lalande de Pomerol, without Merlot, which will definitely win your vote thanks to its fruity and smoothness.
The wine
Faced with climate change, the Cabernets grape varieties start to get a place in the heart of the right bank, which was dominated by Merlot until today. Indeed, because of their resistance to climatic hazards, their freshness and their fruity, the Cabernets become very interesting to grow on this shore and begin to seriously cast their shadow over Merlot. Cabernets du Château Vieux Chaigneau propels a unique duo of Cabernets to the front of the stage that will seduce you with its roundness, fruity and fine tannins. It is a pleasant wine to drink that will allow you to discover the appealing aromas of Cabernet Sauvignon and Cabernet Franc.
The vintage
The 2019 vintage is one of the great vintages. A too mild winter balanced by a very cool spring then frost warnings from late March to mid-May that scared all the vineyards of Bordeaux, fortunately without damage. The flowering went smoothly but it was then necessary to face the great heat of the summer, which were miraculously balanced by heavy rains during this summer season. They gave the grapes the freshness and strength they need before they are harvested. These high temperatures are the reason for the success of the Cabernets for this 2019 vintage, they resist much better to the drought than their colleague the Merlot, and their quality is only better. As a result, the proportion of Cabernet Sauvignon in the Grands Vins on the right bank has steadily increased in recent years.
Terroir
The vineyard has one of the best terroirs of the Lalande de Pomerol appellation, 1km from the famous Château Petrus. The vines are grown on sandy-silty and clay soils, without herbicide, the estate is certified Terra Vitis.
In the vineyard
The work of the vine is carried out without herbicides or chemical fertilizers and the work in green is manual. The harvest is divided into concrete vats according to the grape varieties and the quality of the grapes. The harvest is mechanical.
Vinification
Each vat is then worked (reassembly and/or offloading) according to its potential. The vinification is carried out in a traditional way in thermo-regulated cement vats. After the harvest takes place a maceration of 4 weeks.
Serving
For an explosion of aromas it is advisable to decant the wine before tasting it fresh, around 16°C.>
Winegrowing label
Haute Valeur Environnementale, Terra Vitis
Grapes
Cabernet franc
Cabernet sauvignon